Forging Consensus in Crisis: Exit, Voice and Loyalty in European Integration
MPIfG Lecture
Datum:

16.11.2022

Uhrzeit:

17:00

Vortragender:

Matthias Matthijs

Council on Foreign Relations, Washington, DC

Sign up:

info@mpifg.de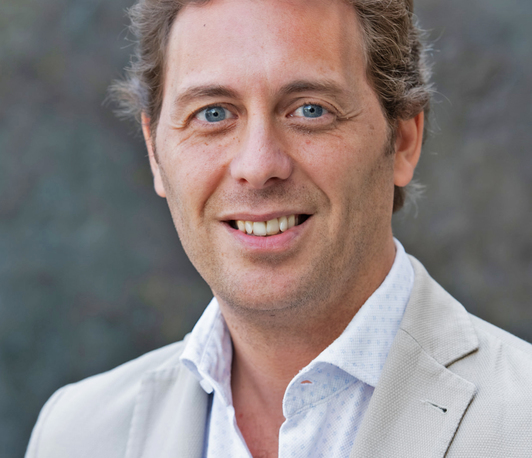 During the 2010s, the European project suffered a series of crises that underlined both a shift in geopolitics as well as the decline of the previous consensus around the single market and the single currency. The decade showed the different attitudes of national elites towards the reigning consensus and the limits of the EU's macroeconomic regime that was no longer compatible with certain national growth models. The four biggest EU member states – all G7 members – had radically different responses to the crisis. The UK voted to leave the EU ("exit"). France wanted more EU sovereignty, while Italy wanted to regain some of its national sovereignty, though both wanted more EU solidarity ("voice"). Germany, for its part, long doubled down on the status quo and insisted on further strengthening the existing rules ("loyalty"). The response to the COVID-19 pandemic and the Russian invasion of Ukraine was qualitatively different from previous crises in the 2010s, in that it started to give shape to EU "strategic autonomy." The decisions the EU has made in the past few years show the emergence of a new EU paradigm, which has the potential to give the European project a new lease on life.
Recommended readings:

Matthijs, Matthias, and Craig Parsons. 2022. "Single-Market Power: How Europe Surpassed America in the Quest for Economic Integration." Foreign Affairs 101 (3), May/June: 165–176.
Matthijs, Matthias. 2020. "The Right Way to Fix the EU: Put Politics before Economics." Foreign Affairs 99 (3), May/June: 160–70.
Matthias Matthijs is Associate Professor of International Political Economy at Johns Hopkins University's School of Advanced International Studies (SAIS) and Senior Fellow for Europe at the Council on Foreign Relations (CFR) in Washington, DC. At SAIS, he serves as Faculty Lead for the Europe and Eurasia Focus Area and as the Director for the Master of Arts in Global Risk degree. His research focuses on the political economy of European integration, the politics of economic crises, and the role of economic ideas in economic policy-making. He is the author of Ideas and Economic Crises in Britain from Attlee to Blair (Routledge, 2011) and co-editor of The Future of the Euro (Oxford University Press, 2015). He has published widely and has also written numerous essays in publications such as Foreign Affairs, Journal of Democracy, or Current History. He received his MA and PhD degrees in international relations from SAIS.