Trustees of the MPIfG
The role of the Board of Trustees is to promote the exchange of ideas and information between the MPIfG and the general public. It also advises the directors on this and other issues, including the Institute's research results, development, and public perception. The duties and rights of the Board of Trustees are described in the Institute bylaws. Its members represent the social and political bodies, institutions, and media relating to the Institute and its work.

The members of the Board of Trustees are proposed by the Institute's directors and appointed by the president of the Max Planck Society. The complete list of current members and links to their contact information are presented below.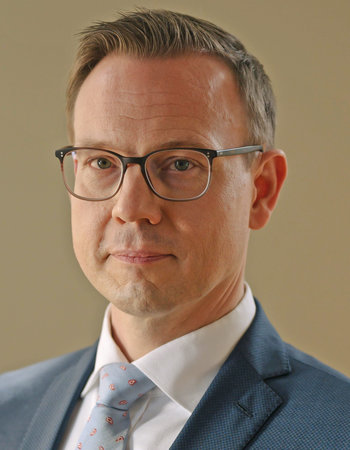 Martin Börschel
Co-Director for Promotional Business Development, NRW.BANK Düsseldorf
Reiner Hoffmann