The Logic of Credit: How and Why Credit Rating Agencies Exercise Power within Global Governance
MPIfG Lecture
Date:

Jan 10, 2024

Time:

04:00 PM - 05:30 PM (Local Time Germany)

Speaker:

Zsófia Barta

University at Albany

Sign up:

info@mpifg.de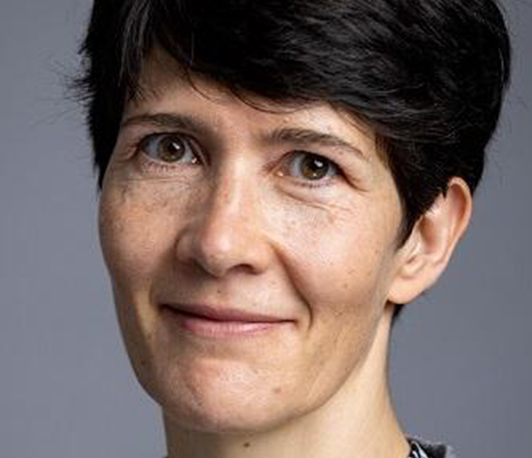 Although credit rating agencies are best known for their disastrous role in recent financial crises, the function they fulfil in "normal times" is just as important and arguably much more pernicious. Sovereign ratings place significant and tendentious constraints on the policy choices of democratically elected governments. They penalize center-left governments, generous entitlement systems, heavy taxation, and institutional arrangements that require consensus-based decision-making. These penalties not only constrain democratic sovereignty but also potentially undermine long-term growth, social cohesion, and even countries' ability to repay their debt. The lecture will explain how rating agencies award sovereign ratings; why they impose penalties on certain political and policy choices; why they are in a position to interfere with politics and policy in the first place; and why it is unlikely that these unelected, unappointed, unaccountable profit-seeking institutions would be stripped of their power, which rivals that of institutions at the peak of global governance, like the IMF or the World Bank.
Zsófia Barta is Associate Professor in Political Economy and Public Policy in the Department of Political Science at the University at Albany. Her research interests focus on the politics of public debt, covering diverse aspects of public finances from societal conflicts surrounding austerity to the influence of the markets for government debt on policy choice. Her first book, In the Red: The Politics of Public Debt Accumulation in Developed Countries (University of Michigan Press, 2018), explored the variation in countries' ability to control their debt. The book received honorable mentions for the APSA's European Politics and Society Section Best Book Award, the ISA's International Political Economy Annual Best Book Award, and the SASE Alice Amsden Book Award. Her latest co-authored book, Rating Politics: Sovereign Credit Ratings and Democratic Choice in Prosperous Developed Countries (Oxford University Press, 2023), explores the power that credit rating agencies exercise over the political and policy choices of sovereign governments.
Dr. Barta holds a PhD in European Political Economy from the London School of Economics and Political Science, an MA in International Economics from the Paul H. Nitze School of Advanced International Studies of Johns Hopkins University, and an MSc in Finance from the Budapest University of Economics.
Suggested preparatory readings:
The talk will be based mostly on Zsofia Barta's recent book:
Zsófia Barta and Alison Johnston (2023). Rating Politics: Sovereign Credit Ratings and Democratic Choice in Prosperous Developed Countries. Oxford University Press.
A short piece published in the Phenomenal World touches on many of the same themes in a much shorter format:
Zsófia Barta (2022). "Rating Sovereigns: Sovereign Ratings in a Financialized Worlds." Phenomenal World.
A related article explores some of the implications of what rating agencies do:
Alison Johnston and Zsófia Barta (2023). "The Strings of the 'Golden Straitjacket': Sovereign Ratings and the Welfare State in Developed Countries." Socio-Economic Review 21 (1):533–70.
Finally, another recent prominent book on credit rating agencies by a different author is:
Tim Sinclair (2021). To the Brink of Destruction. Cornell University Press.