The Dollar and Its (Lack of) Rivals: A Balance Sheet of Imperial Monetary Power
Scholar in Residence Lecture 3
Date:

Jul 4, 2023

Time:

05:00 PM (Local Time Germany)

Speaker:

Herman Mark Schwartz

University of Virginia

Sign up:

info@mpifg.de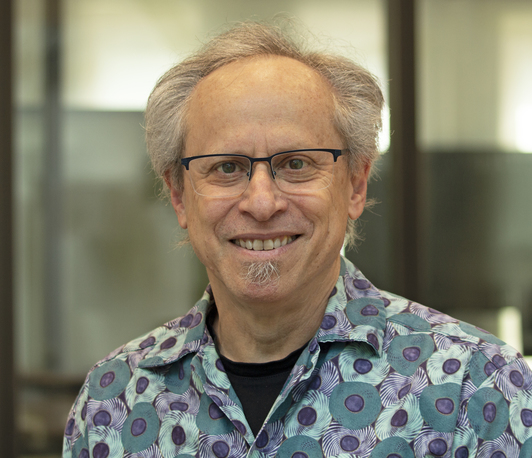 Dollar centrality ultimately rests on differential growth favoring the US economy relative to rivals, and on domestic constellations of political power in potential rivals that inhibit use of their currencies as global quasi-state money. This last lecture considers challenges to the US dollar from the yen, euro, and renminbi, as well as the possibility of a simple collapse of the global monetary system into competing trade and monetary blocs.
Recommended for preparatory reading
2019. American Hegemony: Intellectual Property Rights, Money, and Infrastructural Power. Review of International Political Economy 26 (3): 490–519.
2018. International Money after the Crisis: What Do We Know? In Critical Junctures in Mobile Capital, edited by Jocelyn Pixley, 131–55. Cambridge University Press.
2021. Intellectual Property Rights and the Decay of American Hegemony. In A Hegemonic Transition? Global Economic and Security Orders in the Age of Trump, edited by Welf Werner and Florian Böller, Chapter 6. Palgrave.